At Tulane Pre-College Programs, you can explore academic disciplines and see how you can help lead the way to a better future. Our programs, with both credit-bearing and enrichment options, inspire students like you to seek more, do more, and be more. Build your resume and get a taste of college life in the iconic city of New Orleans.
Students explore fundamental ideas, methods, and issues from the design perspective with Tulane professors and local architects in Explorations in Architecture and Design.
Newcomb Summer Session is a gender equity studies program available to all students who are motivated to explore gender issues, feminist ideas, and social change.
In the Tulane Science Scholars Program, students gain hands-on experience in science, technology, engineering, and mathematics while earning college credit.
Tulane Summer Enrichment Institute students explore a variety of subjects, such as engineering, medicine, and sports, to help them narrow down undergraduate major options without the pressure of final grades.
Designed specifically for the young social justice advocate, our Young Public Scholars Program allows students to expand on their knowledge, focus their vision, and contribute to real-world change.
The Louisiana Center for College Access (LCCA) Summer Program provides free resources to all Louisiana high school students interested in post-secondary education and offers Louisiana rising juniors and seniors a residential experience.
" The positive atmosphere within the classroom with all the students working together combined with individual attention from the professors really made every class an exciting and enriching experience. "

— Danny K., 2023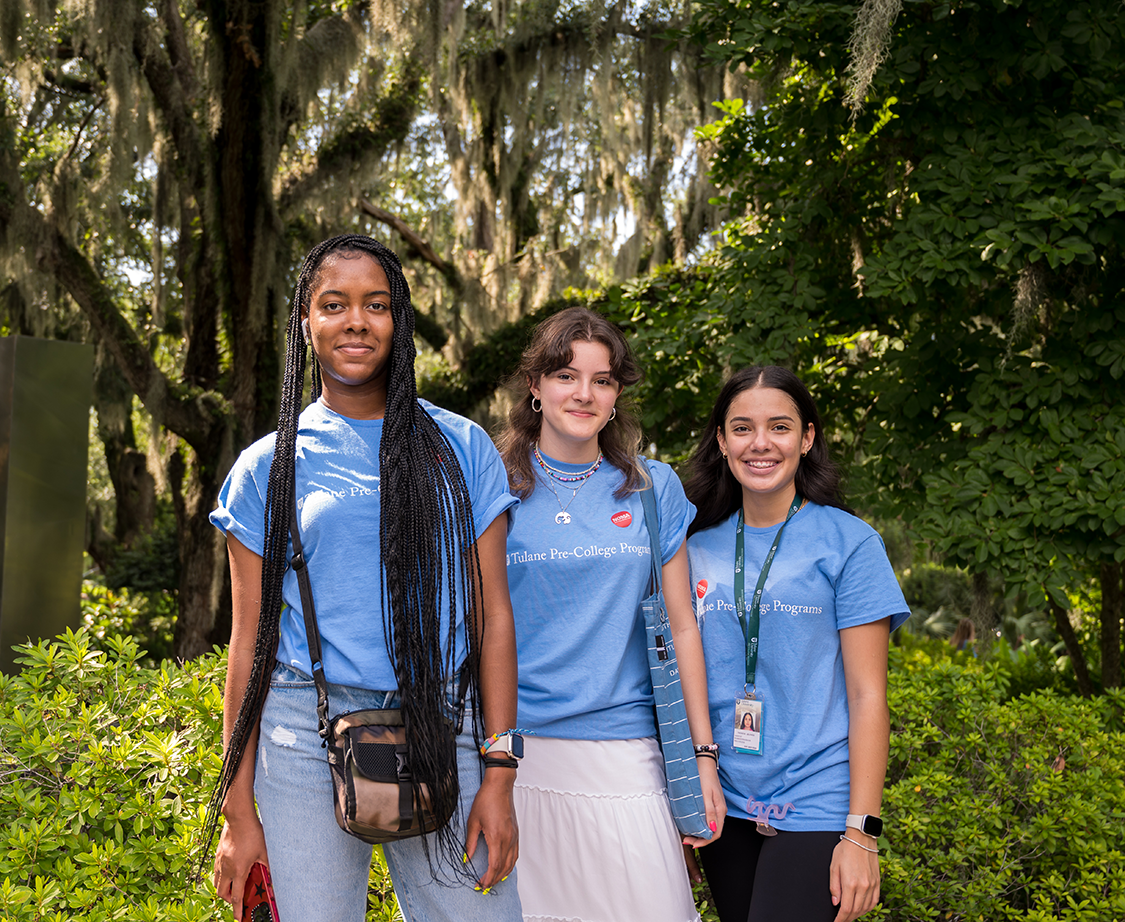 Discover What Summer Can Be!
Unlock your true potential and explore your passions at Tulane Pre-College Programs.