Tulane Pre-College offers commuter sessions to students who live in the New Orleans area. Commuter students engage in the same academic programming as residential students, including course field excursions, college workshops, and student exhibitions.
You will start each day with a college workshop at 9:00 a.m. and then attend classes from 10:00 a.m. to 3:30 p.m. with an hourlong lunch break. Lunch is included with tuition. The Malkin Sacks Commons has a variety of options for all dietary needs, and you will have access to study spaces in the Howard-Tilton Memorial Library and community spaces in the Lavin-Bernick Center (LBC). You can enroll in more than one session.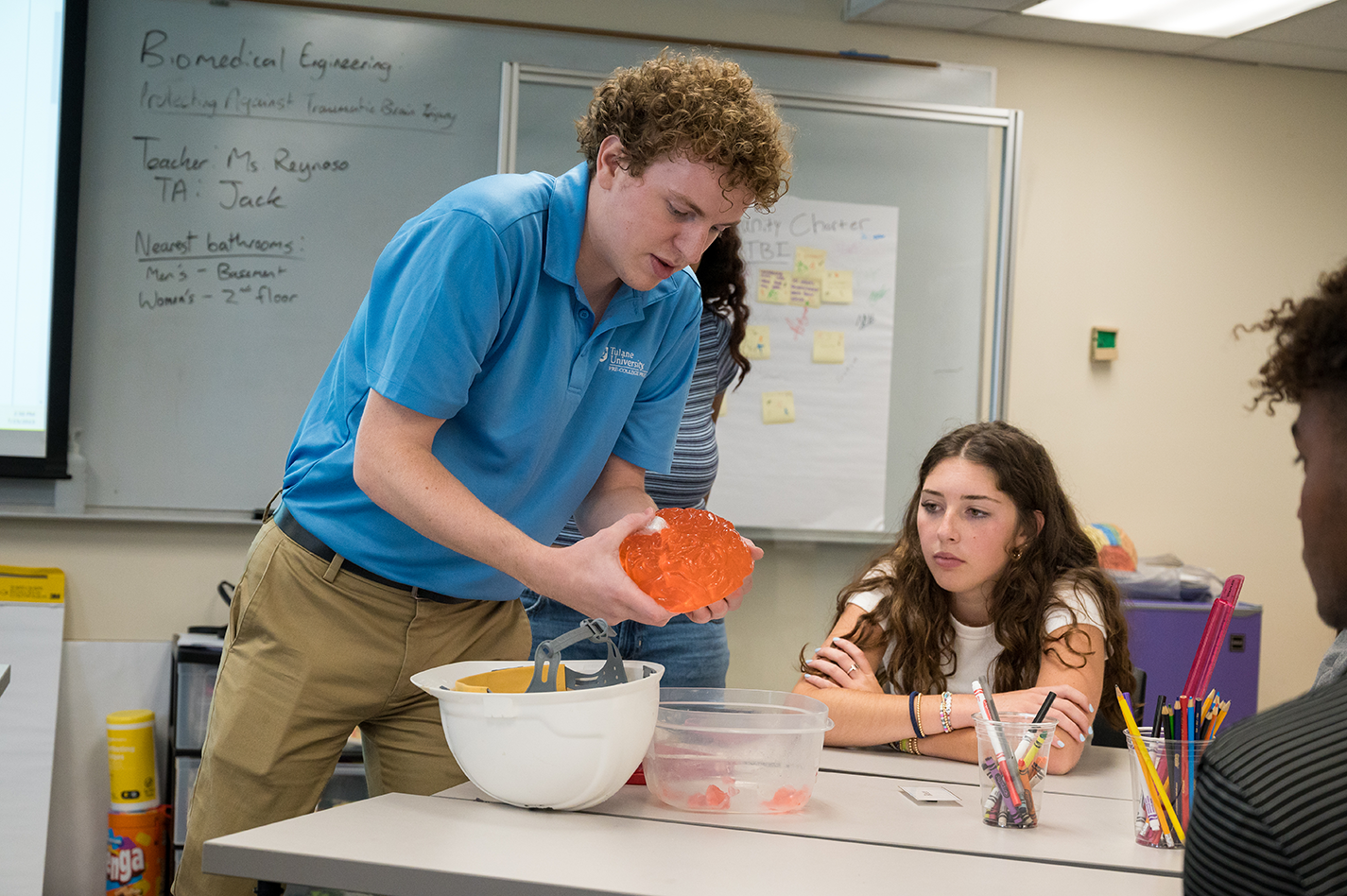 Commuter Enrichment
Enrichment commuter courses are offered in one-week sessions. You may arrive as early as 8:30 a.m. and must depart campus by 3:45 p.m. Different courses are offered each week, and you can enroll in as many courses as you like during any session of the summer.
Pre-college enrichment courses require you to complete minimal additional work outside of class. This allows you to experience studying and learning on a college campus while exploring academic subjects without the pressure of exams and grades.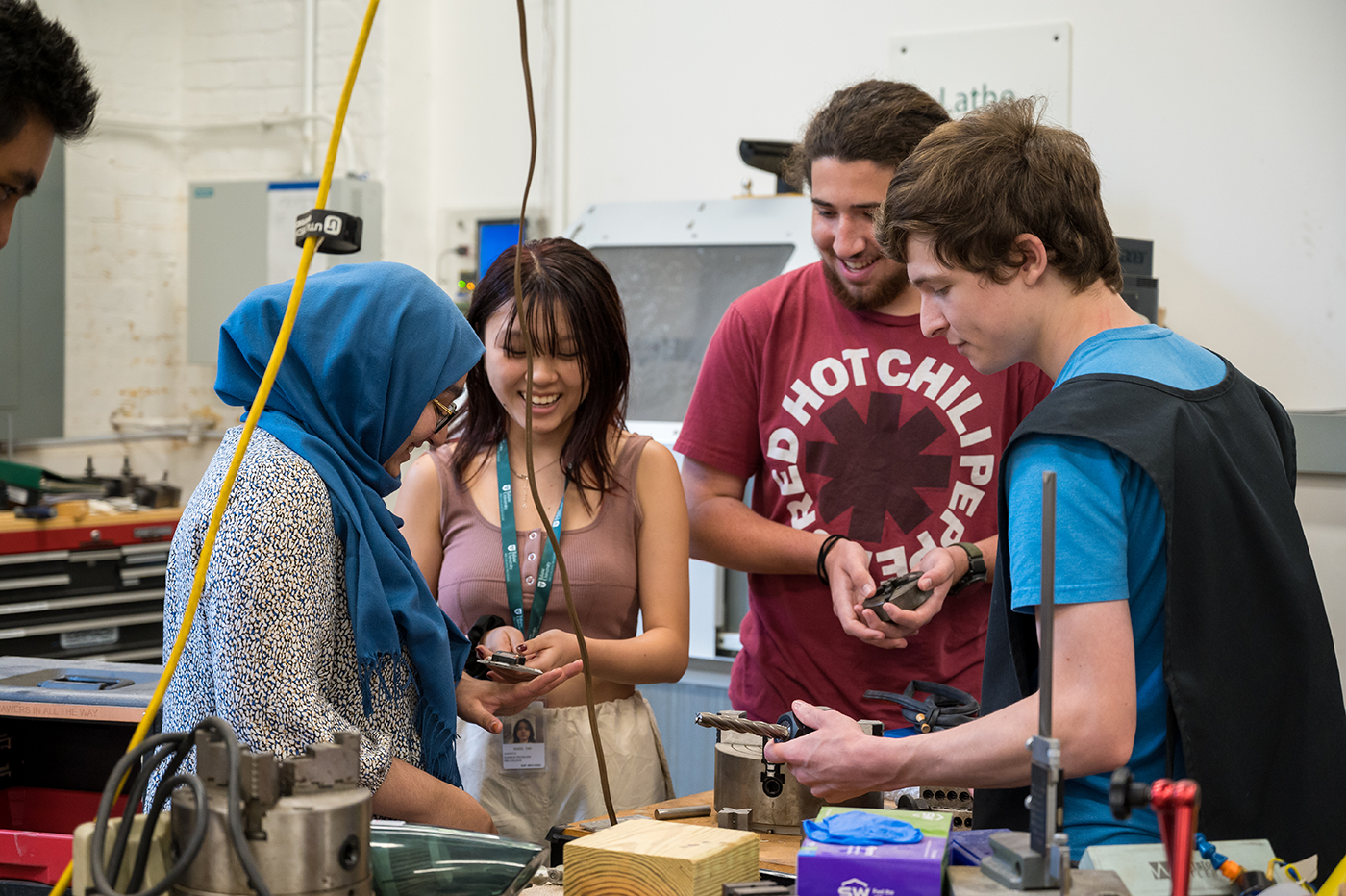 Commuter Credit-Bearing
Our credit-bearing classes mirror a typical undergraduate experience as much as possible while still providing appropriate supervision. Classes meet weekdays for two weeks.
Most credit-bearing courses have assignments outside of class and may provide opportunities, such as open studio, to work on assignments on campus after class. The amount of daily homework varies and may take up to several hours per day, but previous participants have found this manageable and rewarding.
Transportation to and from Tulane's campus is not provided for commuter students. You are required to check in with pre-college staff at the start of each day from 8:30 a.m. - 9:00 a.m. for college workshop and attendance.
Students are required to check out with program staff after their class ends, from 3:30 p.m. - 3:45 p.m. Once students are checked out, they may depart campus. Tulane Pre-College does not provide supervision for commuter students who remain on campus after 3:30 p.m.
Visitor parking permits can be purchased online here, or in the Customer Engagement Office in the Lavin-Bernick Center for University Life (LBC) from 8:30 a.m. - 4:30 p.m. Monday through Friday. Students should purchase their parking passes before their classes start.
Pre-college weekend and evening activities are only open to residential students at this time. Some credit-bearing courses offer study sessions and academic opportunities outside of class meeting times that are open to commuter students. Commuter students will have access to a weekly special session with an Undergraduate Admission counselor to learn about applying to college in general, what Tulane is looking for in the application process, and more. While the Reily Center is not included in the commuter experience, you can learn more about purchasing day passes on the campus recreation website.
All commuter students' Splash Cards will be loaded with a daily meal at The Malkin Sacks Commons for lunch and $5 in Wavebuck$ per day to enjoy snacks on campus with friends.
" The program helped me prepare for college in various ways but especially through the morning workshops. They were all very helpful and taught me information about college life and on college applications that I couldn't get anywhere else. "

— Juan F., 2023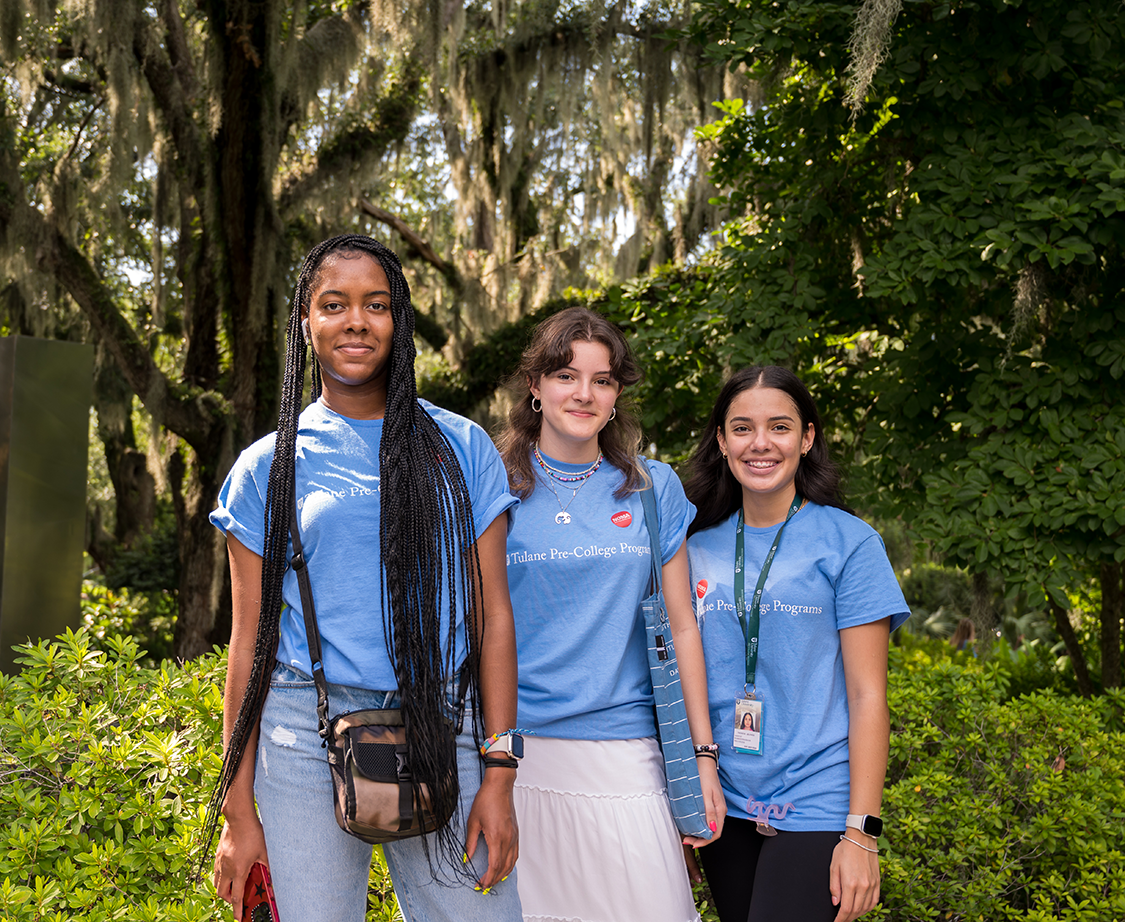 Discover What Summer Can Be!
Unlock your true potential and explore your passions at Tulane Pre-College Programs.