Welcome to Tulane Pre-College Programs! We are excited for you to attend the program and join the University's community. You are now a part of a welcoming and inclusive learning environment that fosters collaborative academic exploration, diverse social connections, and personal growth. Please review the following information and contact us with any questions.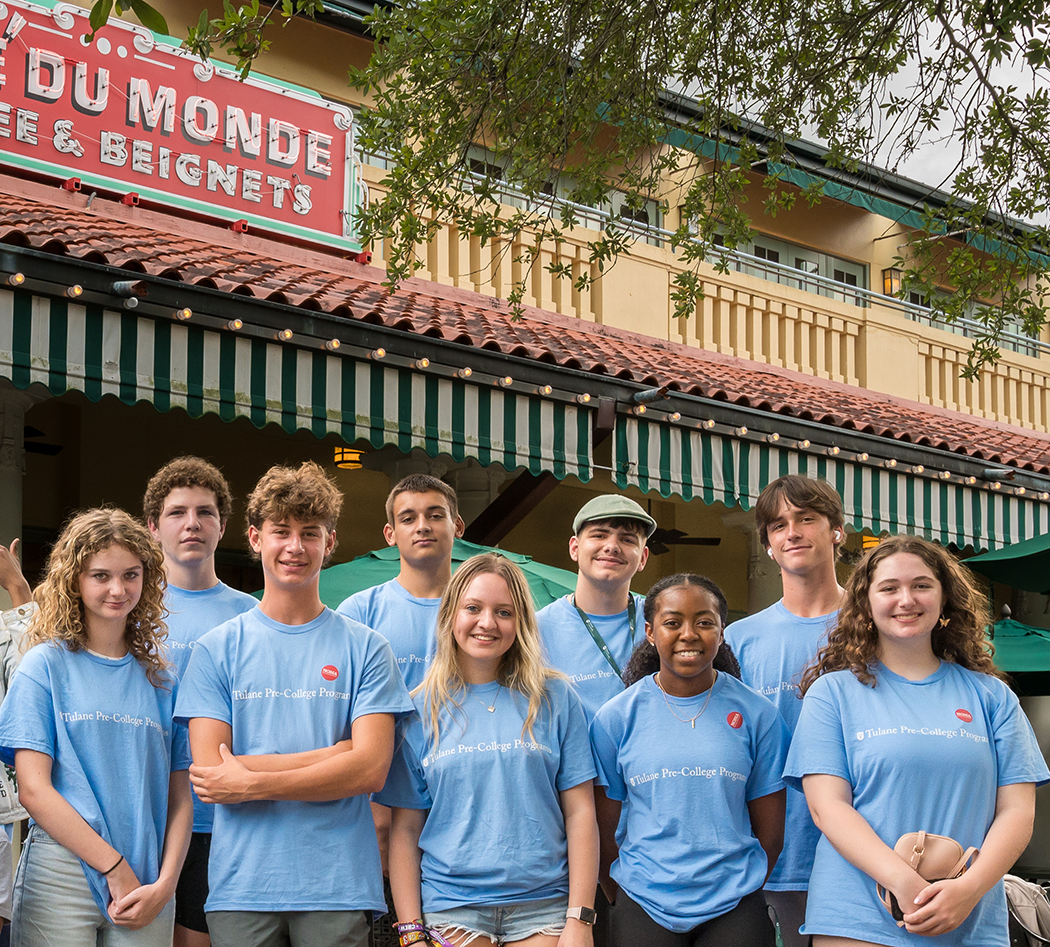 Next Steps
Congratulations on your offer of admission to Tulane Pre-College Programs! Complete the following actions to participate in this summer's programming. We are looking forward to seeing you on campus.
Respond to your offer of admission within one week of acceptance to our programs.
Pay a 10% non-refundable deposit within two weeks of accepting your offer of admission.
Submit the remaining program payment by May 17th.
Complete your enrollment paperwork in CampDoc by May 24th. You will receive an email with a link to log into CampDoc starting in mid-March.
" Meeting people from all around the world was a fun experience and was a glimpse into what would happen when I attend college. I really enjoyed that I had the opportunity to do that and created strong bonds with people around the country.  "

— Dev S., 2023