Discover What Summer Can Be
Tulane University understands the world is facing big challenges. To inspire the next generation to think, act, and lead, we offer high school students an opportunity to delve into a hands-on approach to learning, grow as an independent young adult, and work with world-class instructors by participating in Tulane Pre-College Programs.
The Summer 2024 Application is open.
Make the most of your summer at Tulane Pre-College Programs. Find more information about the admissions process and what is needed for your application on our Admissions page.
Tulane Pre-College at a Glance
Find out what life at Tulane is all about. You will take part in the excitement of campus and have the opportunity to explore New Orleans.
Learn more about investing in your future and how Tulane Pre-College is committed to making high-quality education programs accessible.
Delve into the important details of Tulane Pre-College and get to know more about applying, enrolling, and attending our summer program.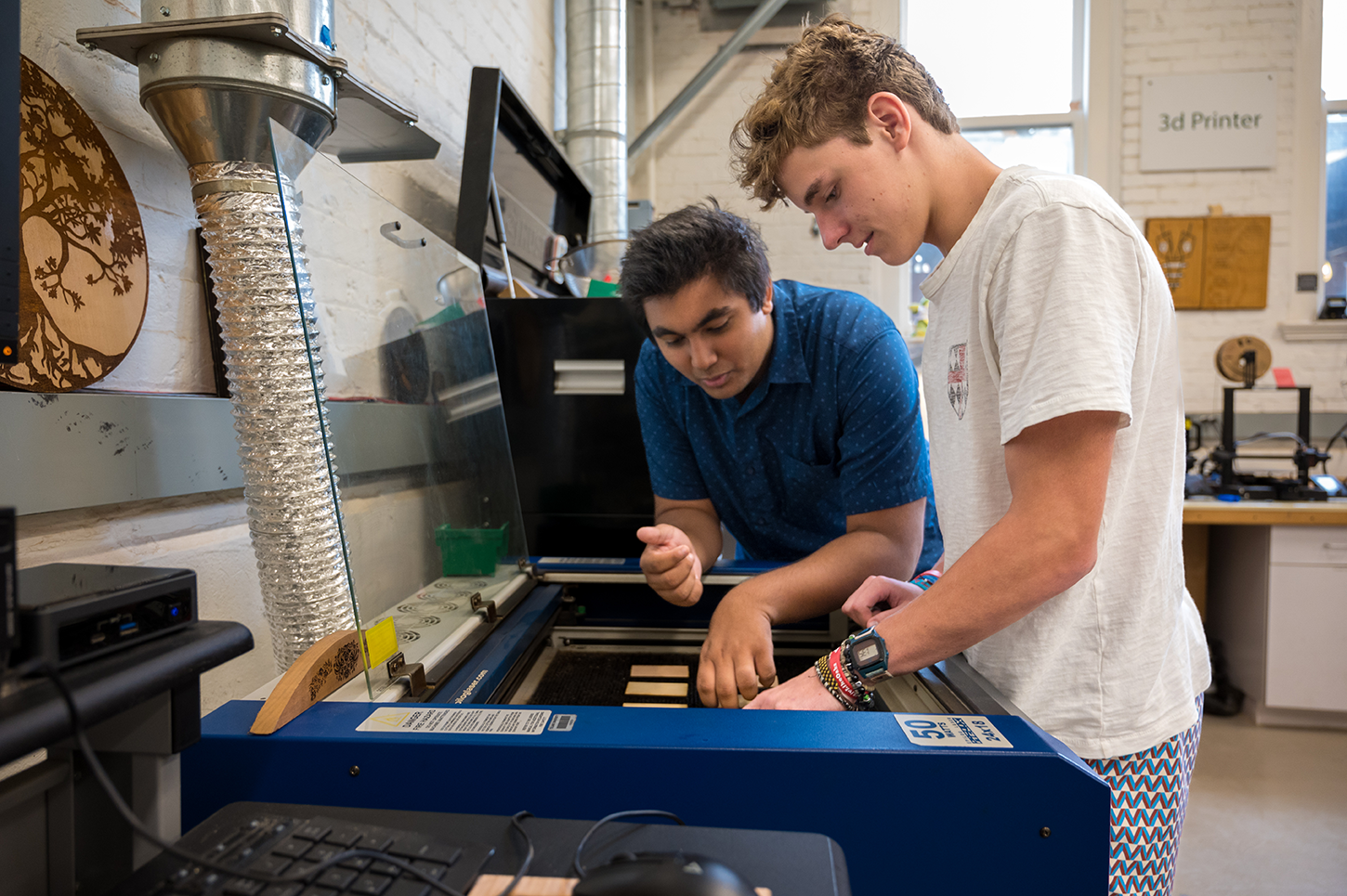 Find the Right Course for You
Our academic programs cover a wide variety of subjects to meet high school students' needs. Whether you are interested in gender studies or neuroscience, we have a course for you.
" The program allowed me to be a college student for two weeks. I worked out at the Reily Rec Center, ate at the dining hall every day, and even put myself out there to make friends with, not only my roommate, but also with my classmates. This program showed me how easy it can be to adapt to college life when you're surrounded by an environment that is the right fit for you. "

— Summer L., 2023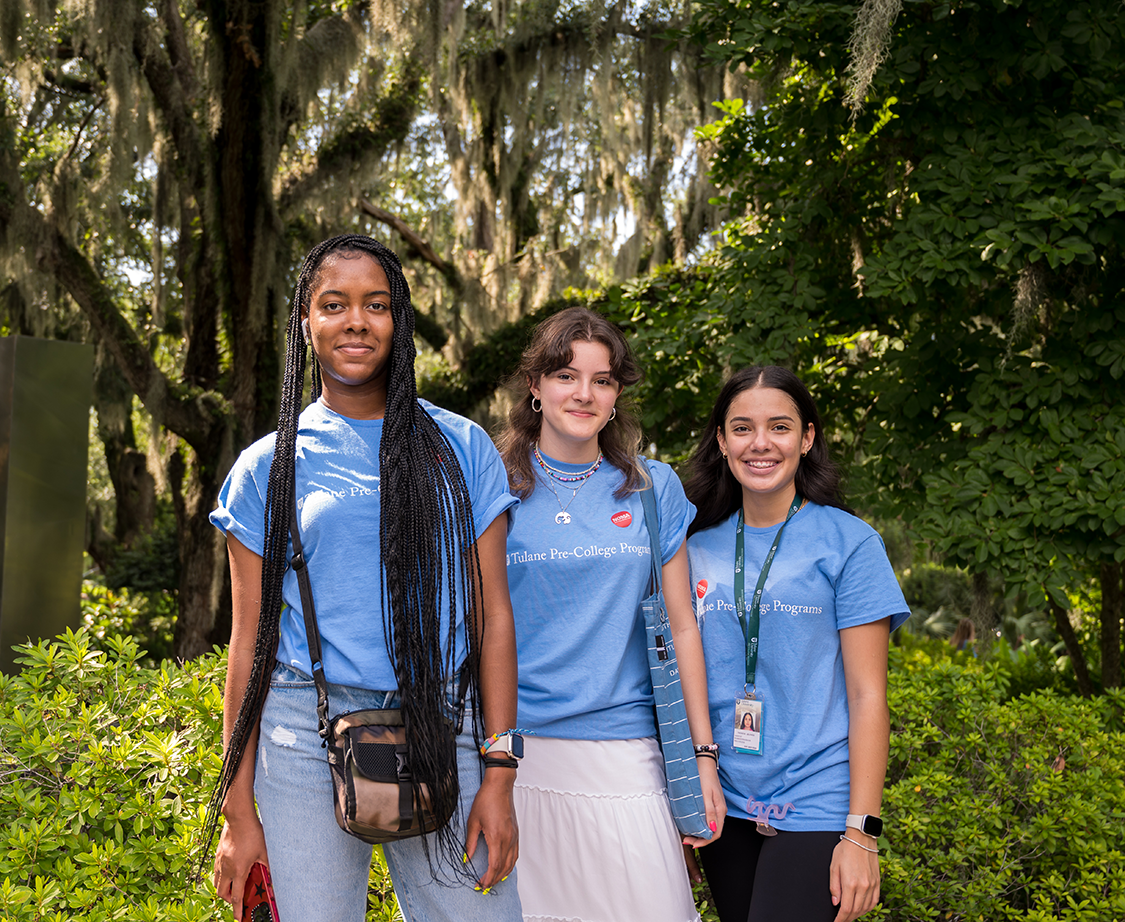 Discover What Summer Can Be!
Unlock your true potential and explore your passions at Tulane Pre-College Programs.