At Tulane Pre-College, students can explore their intellectual, professional, and personal passions while experiencing college life and connecting with motivated individuals from around the world. Our programs provide students with an introduction to Tulane University, where high schoolers can immerse themselves in academic disciplines, strengthen their college resumes, imagine making an impact, and develop the necessary skills they need to live on their own in a safe and supportive environment.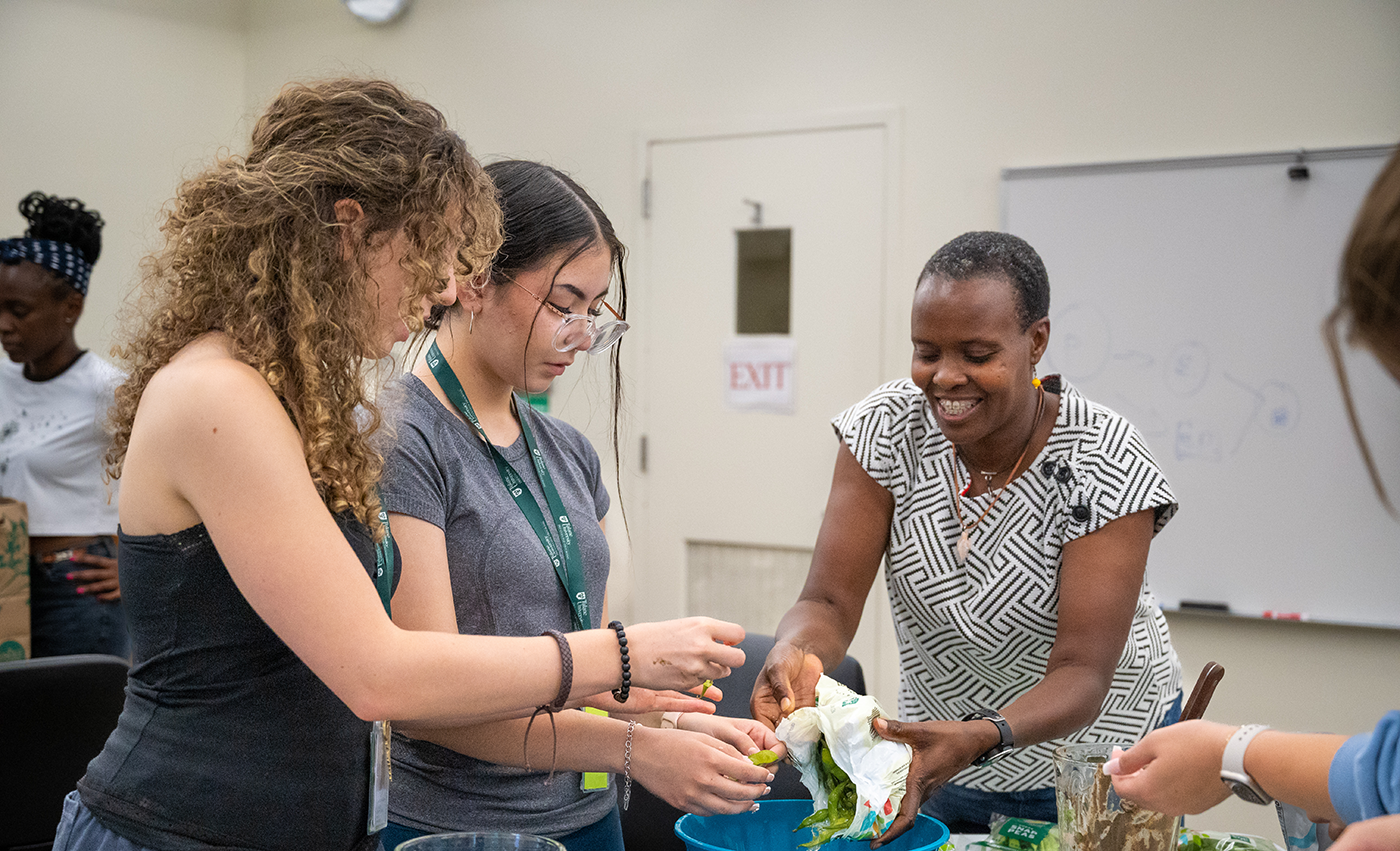 Why Tulane Pre-College?
The Tulane Pre-College experience stands apart from other learning opportunities through its unique courses, hands-on experiences, lab and experiential training, and diverse staff and community.
You will embark on a journey of personal growth while fostering meaningful connections with ambitious peers from across the globe. Through immersive experiences in the vibrant city of New Orleans, you will uncover valuable insights into yourself and the world around you. As you navigate new environments and step outside of your comfort zone, you will leave our program more confident, independent, and ready for more.
Enrichment
Our weeklong enrichment courses allow rising 9th through 12th graders to expand their academic horizons and explore subjects without the pressure of exams and grades. Students gain in-demand skills in creative problem solving, communication, and research while working on culminating projects. Residential students take two enrichment courses during their stay with us.
Credit-Bearing
Credit-bearing courses offer motivated rising 11th and 12th graders a challenging academic experience whether commuting to or living on campus. Students engage in the same intensive learning as a Tulane first-year course with additional supports. Upon successful completion of each two-week course, students will receive three hours of college credit and an official Tulane transcript.
" Living and learning amongst peers and having to use my time responsibly to complete assignments was a great introduction to college life. I'm an only child, so I really enjoyed having a roommate and socializing with other girls that later turned into friends that I regularly keep in touch with. "

— Amelie F., 2023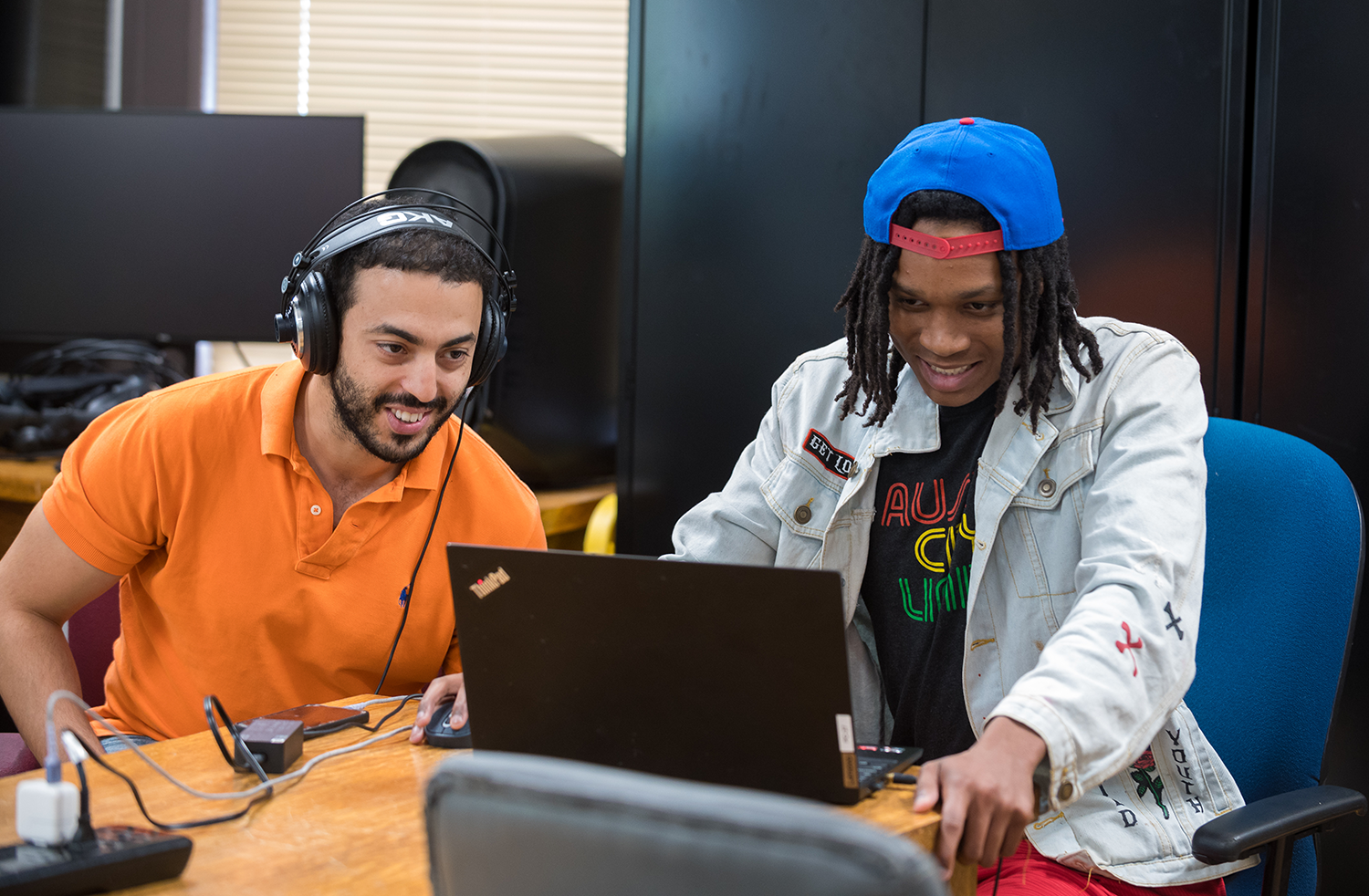 Contact Us
Have questions or need help? We are happy to assist students, families, educators, and counselors throughout the year. You can speak with a Tulane Pre-College Programs representative by calling (504) 314-7619 or emailing us Monday through Friday during the business hours of 8:30 a.m. to 5:00 p.m. Central.