Tulane Pre-College creates opportunities for ambitious and future-focused high schoolers to explore college life in a supportive environment. In our courses, you can pursue your academic passions and tackle real-world problems. Embrace living independently in the heart of New Orleans and get ready to take your college applications to the next level.
Experience Tulane Pre-College
Our classes and instructors nurture curiosity, incubate ideas, and encourage you to consider how you can make an impact on the human condition and the world. Tulane Pre-College provides you with an immersive, hands-on experience, access to college life and future career exploration, and a community of motivated learners from around the globe.
Preview what it is like to be a college student in our residential experience. Live on campus, eat at The Commons, work out at the Reily Center, and take courses to determine what your future major may be.
Local students can opt to commute to campus daily for our enrichment and credit-bearing courses. Join our daily college workshops and select afternoon programming to round out your academic journey.
" Meeting new people was much easier than I thought it was going to be since we were all in the same boat and nobody knew each other. I made bonds that I did not expect to in such a short amount of time. My time at Tulane was some of the most fun I have ever had, and I am very grateful for everyone who was a part of my experience. "

— Tyler S., Summer 2023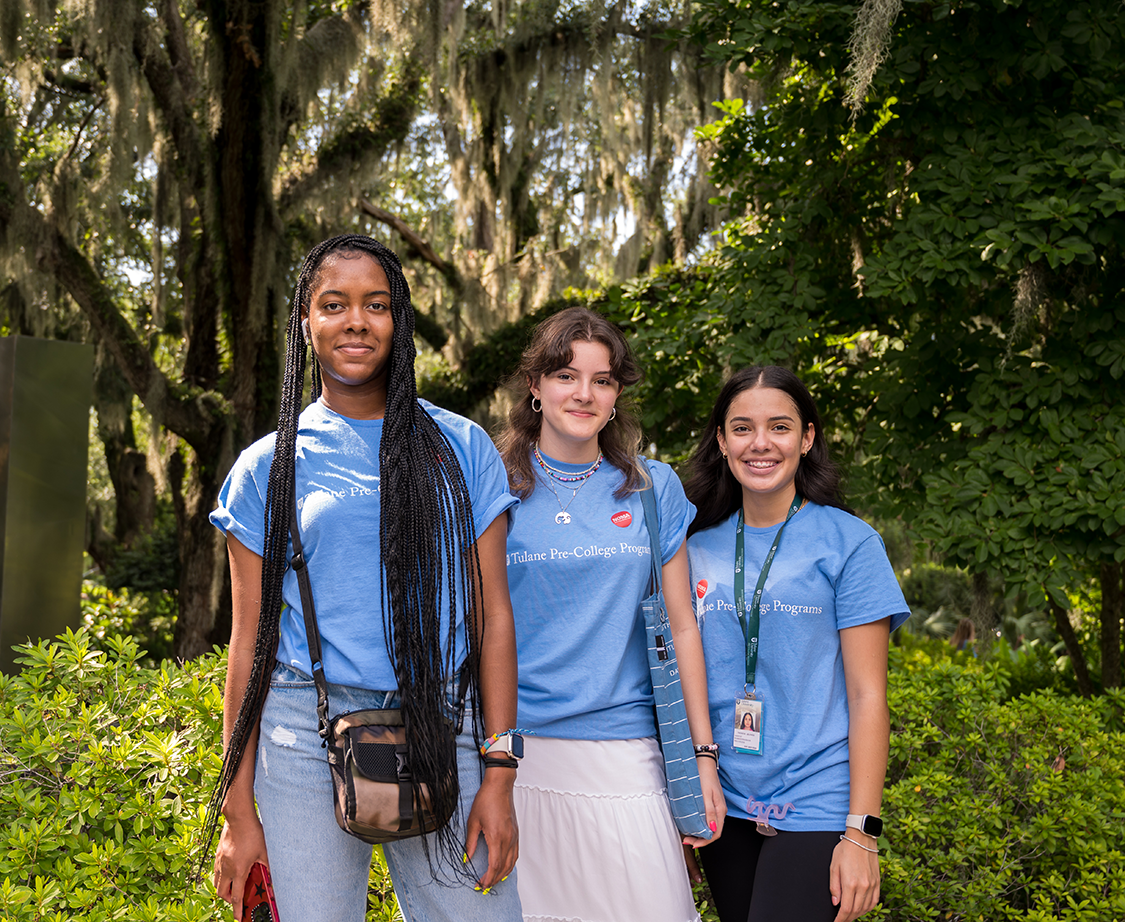 Discover What Summer Can Be!
Unlock your true potential and explore your passions at Tulane Pre-College Programs.