Tulane Science Scholars Program
The Tulane Science Scholars Program (TSSP) gives high school students the opportunity to take college-credit courses during the summer in science and engineering at Tulane before high school graduation. TSSP is a selective program for rising 11th and 12th-grade students who have exceptional talent in the sciences, engineering, and mathematics.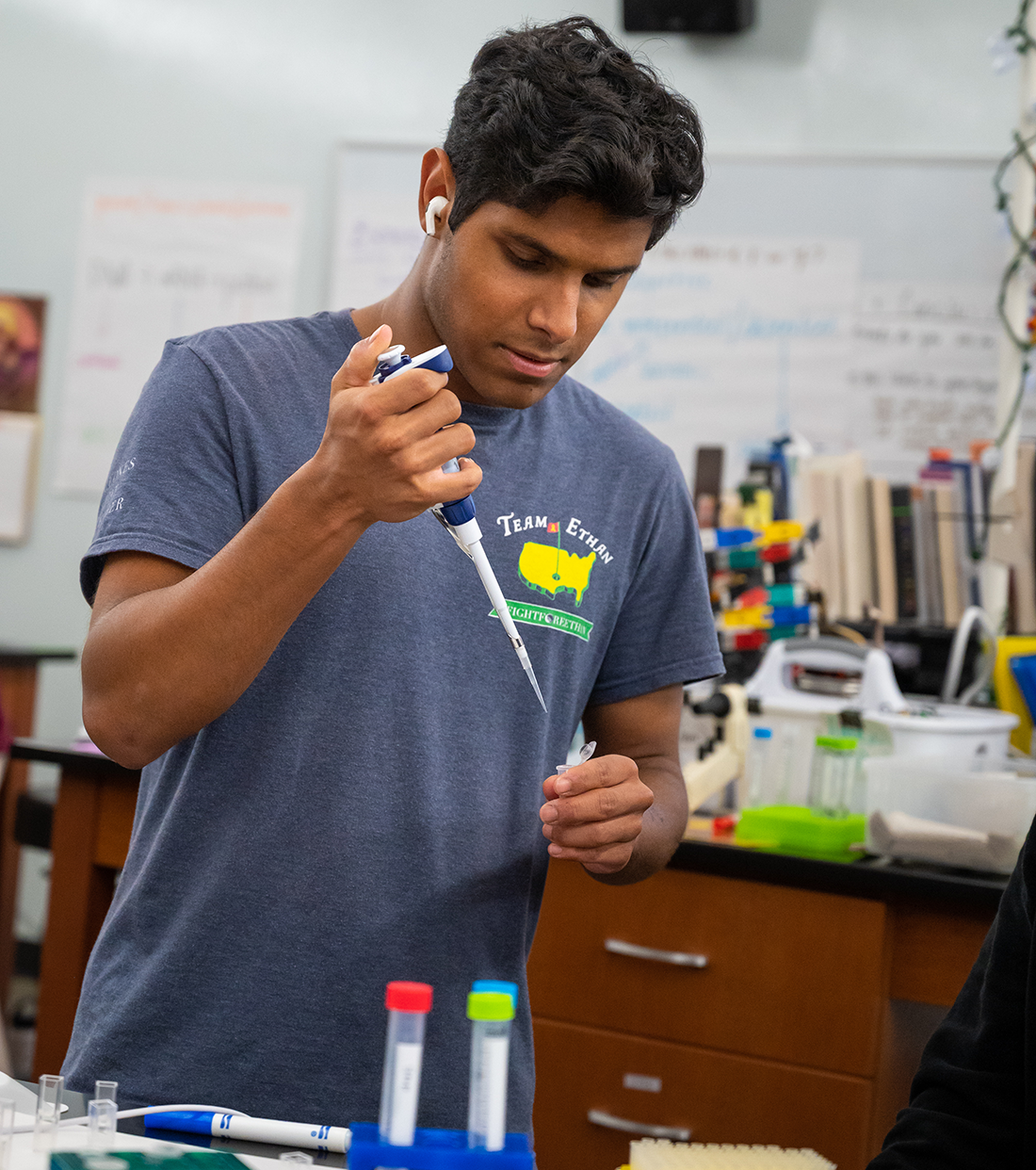 Accelerate your academic journey and jumpstart your STEM career.
During the two-week program, you will experience a taste of college life: spending part of your day attending lectures and labs by Tulane faculty and graduate students, eating in the dining commons, and meeting with Tulane undergraduate students majoring in science and engineering fields.
TSSP is primarily a residential program. A commuter option is available for students who reside in the New Orleans area. For students who opt to live on campus, there are a variety of activities available both on and off campus in the evenings and on the weekend. To provide you with ample free time to read and study for the rigorous college-level courses, we do not over-schedule activities.
How to Apply
Applicants should be rising 11th and 12th graders who have a strong interest in science and mathematics. Admission decisions are made on a rolling basis; you are encouraged to apply early to ensure a seat in your preferred course.
You will need the following items for your online application:
A copy of your full high school transcript (official or unofficial)
An essay explaining your interest in your selected courses
A teacher recommendation
Financial aid for tuition is awarded based on demonstrated need, and priority is given to Louisiana residents. If you need assistance completing your application or have questions about aid, email summer@tulane.edu for more information.
Image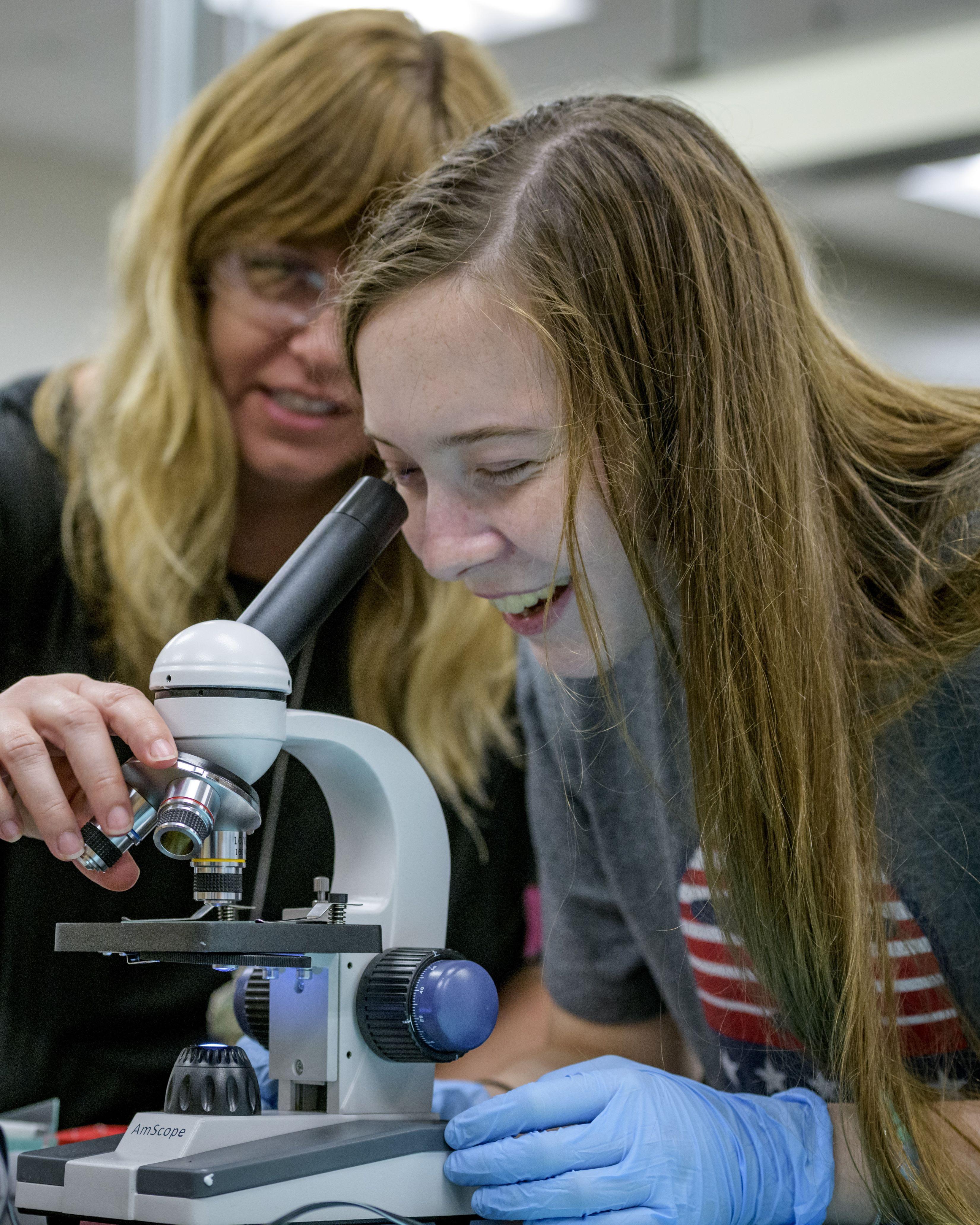 High School Summer Research Program
The Tulane Center for K-12 STEM Education is excited to offer a paid research experience for a select group of high schoolers who will have the unique opportunity to work directly with faculty and graduate students from Tulane's School of Science and Engineering in research laboratories. Those accepted into this program will receive a stipend to work for six weeks during Summer 2024. In addition, the selected students will be awarded a full-tuition scholarship to attend a 3-credit course as part of the Tulane Science Scholars Program for the upcoming summer.
To be considered for the program, you must:
Be a rising high school junior or senior.
Apply for a TSSP course.
Be from the Greater New Orleans area and be able to commute to campus 3 days a week during the summer and Monday-Friday for the duration of your TSSP course.
Attend a public school.
Apply for financial aid.
Priority consideration is given to students who qualify for free or reduced-price lunch at school or will be a first-generation college student. Directions on how to apply for the research program will be shown to applicants who may be eligible after completing the financial aid page of the application. Applications will be reviewed on a rolling basis, so we recommend that you apply early.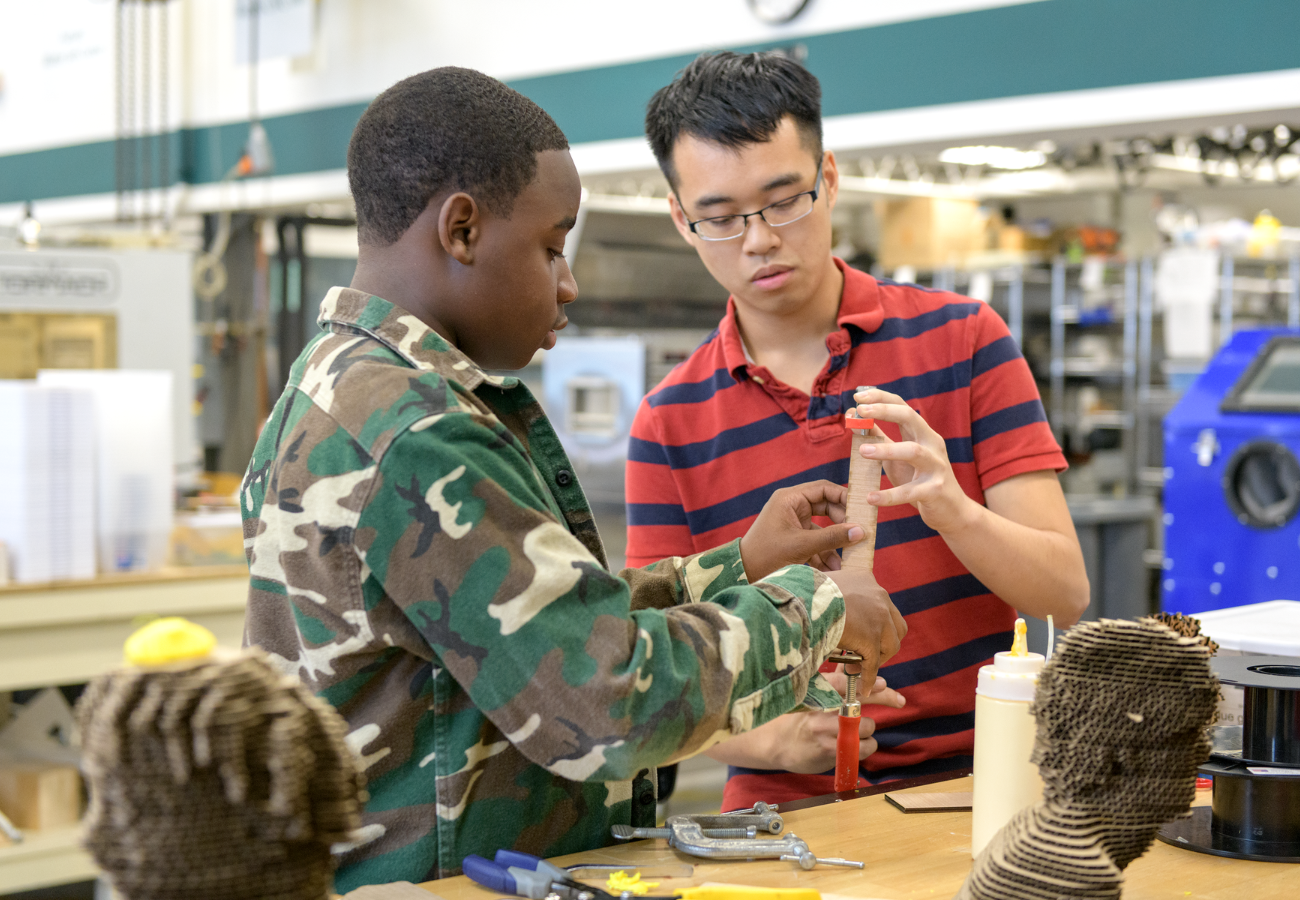 Summer 2024 Courses
Each course is offered for three hours of Tulane credit, which may be transferable to another university. To review last year's courses, click on the Course Descriptions button below. Learn more about Summer 2024 courses below.
" The Materials Science class challenged me to look at problems that I have never seen or thought about before and solve them from a unique perspective. I explored different possibilities through a variety of ways I may have never learned if I hadn't taken the course. "

— Jake H., 2023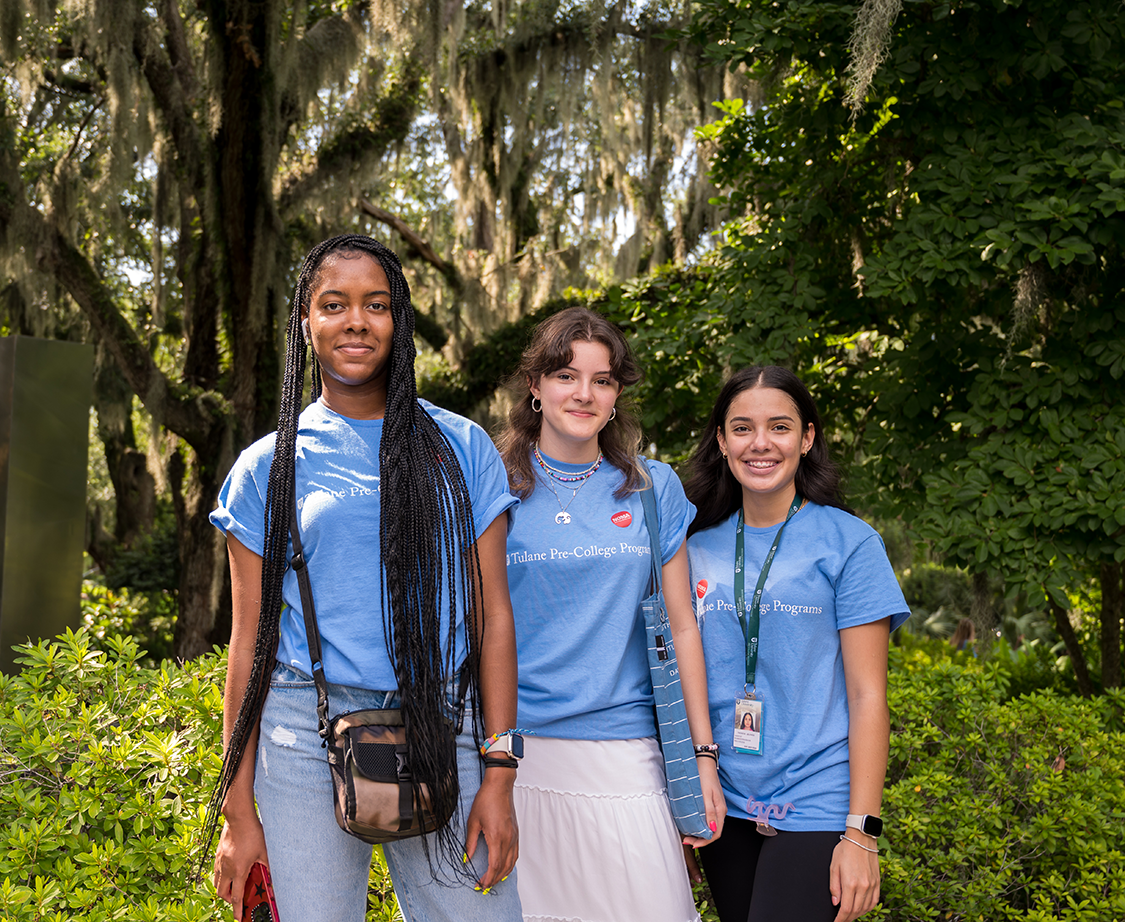 Discover What Summer Can Be!
Unlock your true potential and explore your passions at Tulane Pre-College Programs.