Tulane Summer Enrichment Institute
The Tulane Summer Enrichment Institute (TSEI) offers high school students a transformative educational experience and a taste of college life at a renowned university. Students can explore a wide range of subjects, engage with their instructors, and live and study alongside peers who are similarly interested in better understanding the complexities of our ever-evolving world.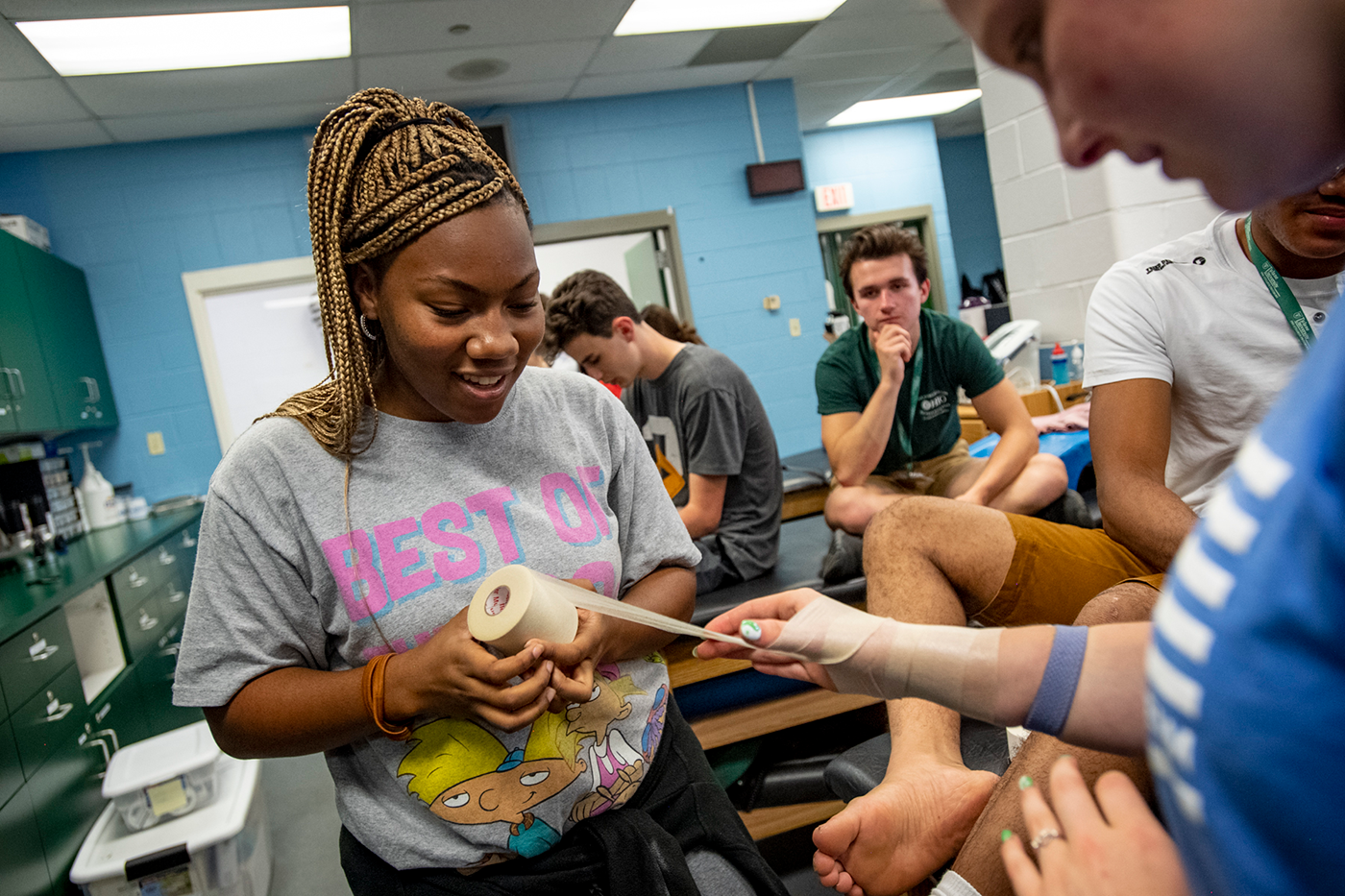 Explore diverse topics and grow as a scholar, writer, and thinker this summer.
TSEI courses give you the opportunity to delve deeply into various issues, going far beyond typical high school curricula. You will develop the critical thinking skills and interdisciplinary understanding that are essential for success in college and beyond. In our enrichment courses, you will be encouraged to innovate as you learn with peers and get an exciting glimpse of academic life at a top-ranked university.
How to Apply
Applicants should be rising 9th-12th graders who are motivated and interested in learning about the academic focus of their selected course. Admission decisions are made on a rolling basis; you are encouraged to apply early to ensure a seat in your preferred course.
A completed application consists of:
A copy of your current report card
An essay explaining your interest in your selected courses
Financial aid for tuition is awarded based on demonstrated need, and priority is given to Louisiana residents. If you need assistance completing your application or have questions about aid, email summer@tulane.edu for more information.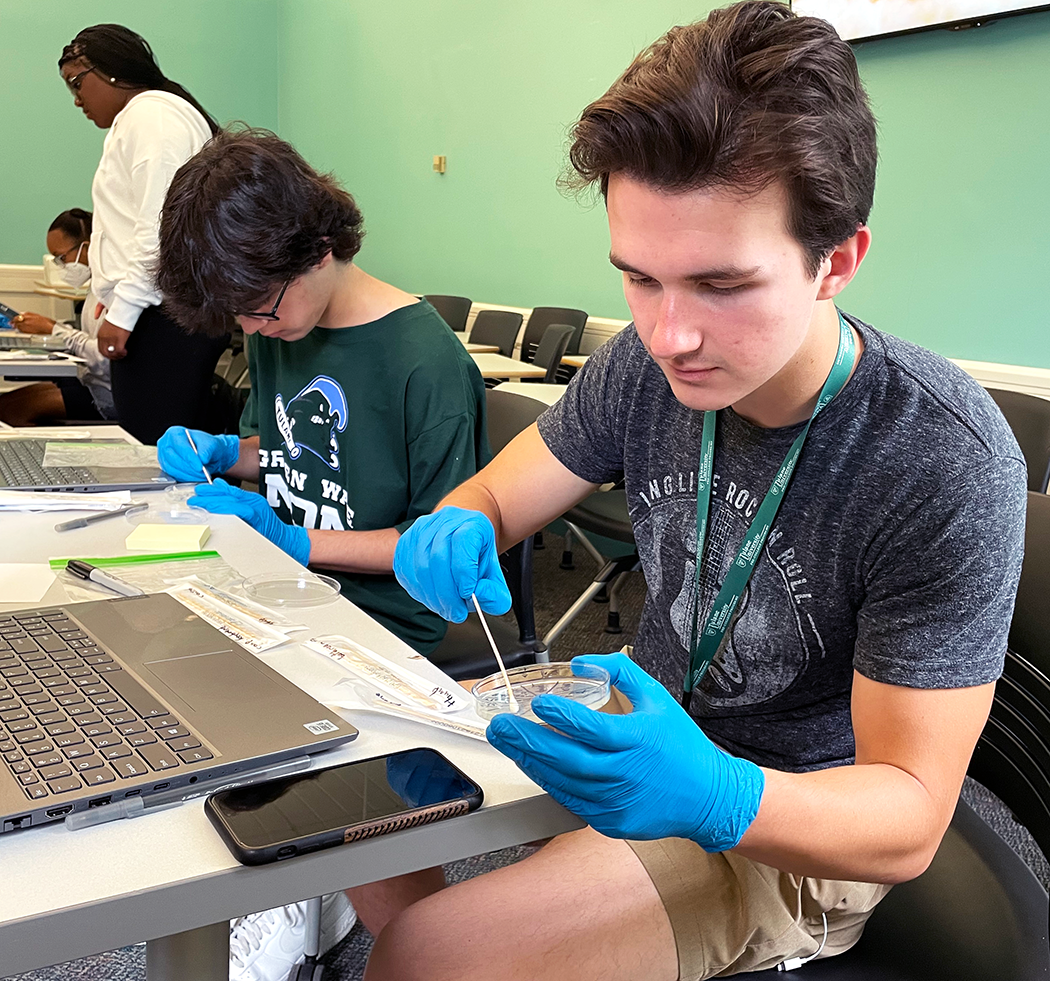 Summer 2024 Courses
The Tulane Summer Enrichment Institute offers weeklong enrichment courses in a wide range of academic disciplines. Our course schedule is designed to offer complimentary courses to align with our two-week residential sessions. To review last year's courses, click on the Course Descriptions button below. Learn more about Summer 2024 courses below.
" I was on the fence about studying Biology, and I wanted to make sure I knew what I was getting into so I took a TSEI course. The TA for my class was going into medical school and answered all my questions for what to do and how to do it. Neuroscience helped open my mind to a new focus in my study that perhaps I would want to pursue in the medical field one day. "

— Isabel A., 2023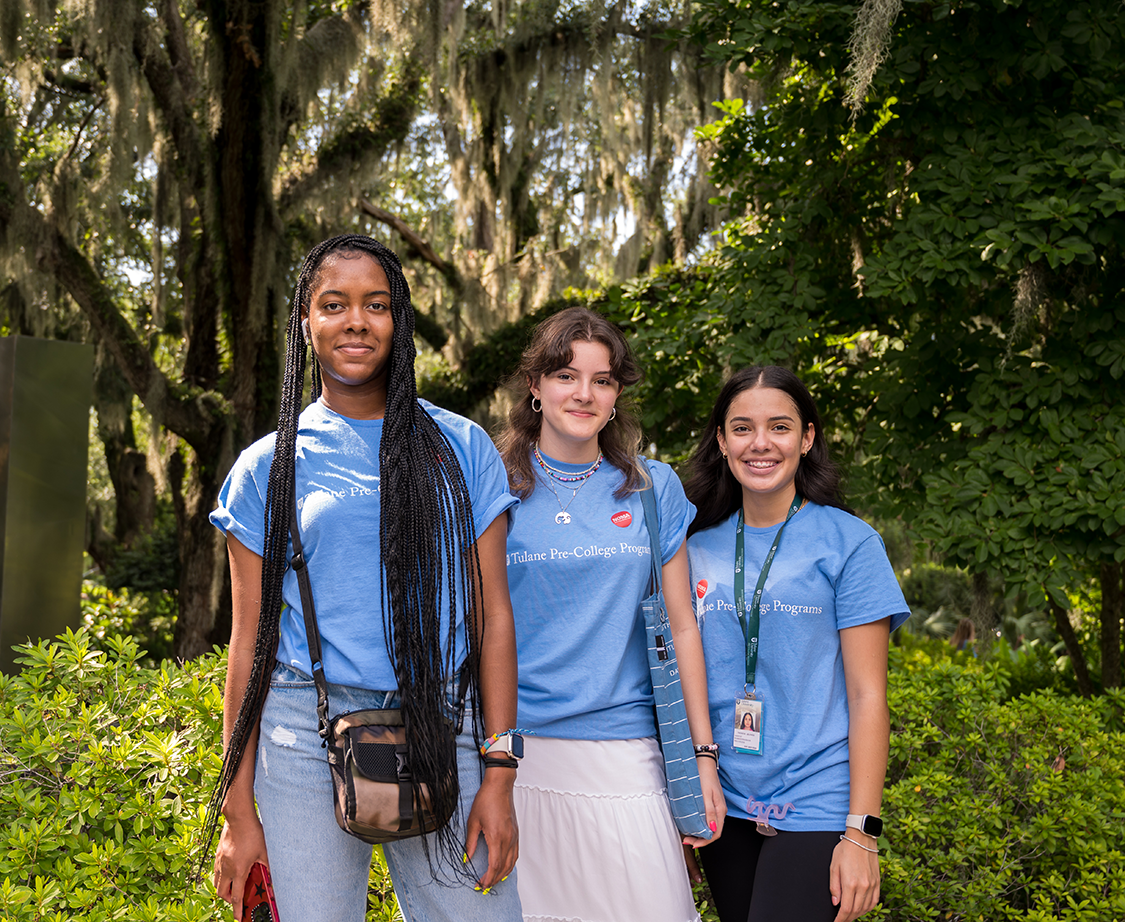 Discover What Summer Can Be!
Unlock your true potential and explore your passions at Tulane Pre-College Programs.