Tulane's Young Public Scholars Program (YPS), offered through the School of Liberal Arts, encourages the educational goals and career interests of today's academically talented high schoolers. Designed specifically for the emerging social justice advocate, YPS allows students to expand their knowledge, focus their vision, and contribute to real-world change.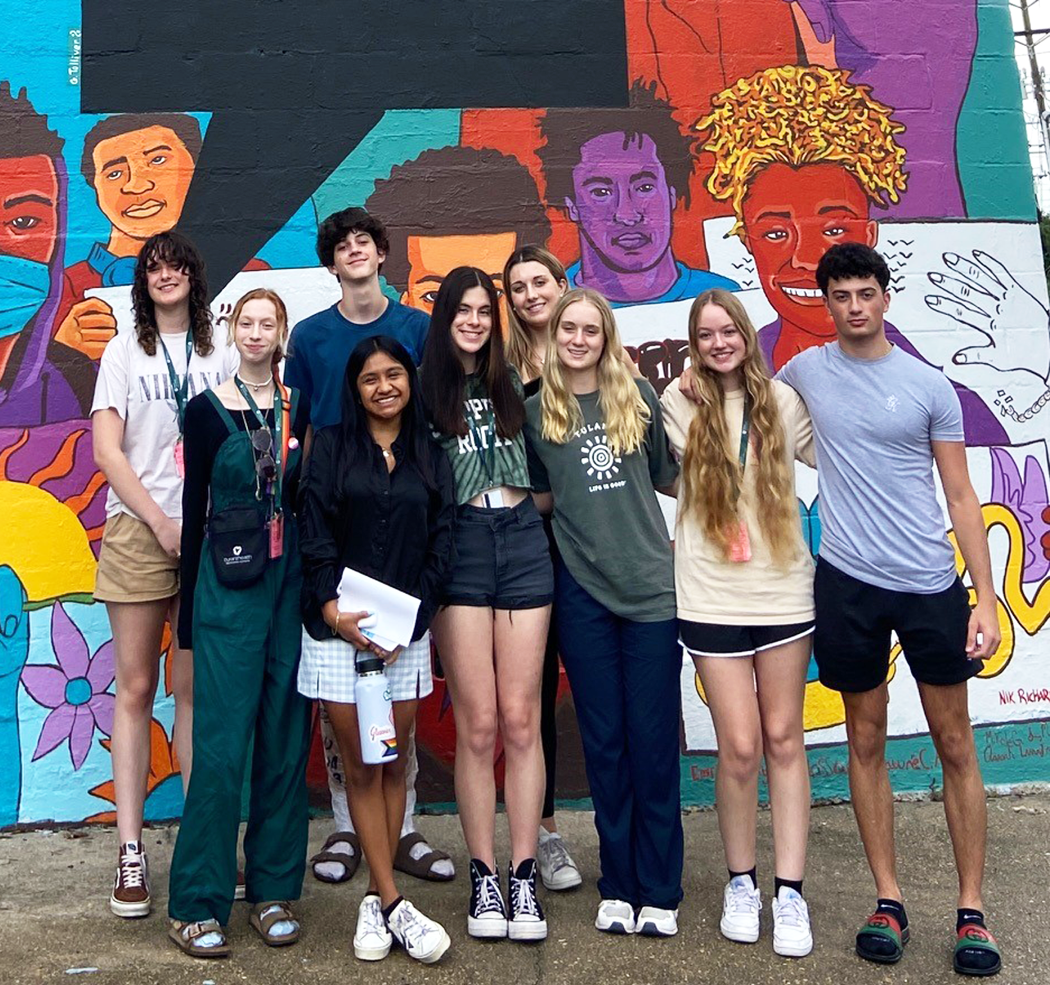 Make your voice heard!
YPS is a selective program centered upon students' knowledge of complex global problems and their ability to effect change. Working alongside a professor and classroom of peers, you will be challenged to hone your unique voice from evidence obtained in research and analysis. You will receive a media toolkit to help you communicate creatively and effectively through writing, photography, video, and audio clips.
In collaboration with media-making professionals, you will wrestle with societal inequities and create a public impact on the topics you discuss in the program. At the end of the experience, you will have a digital portfolio to include in your resume.
How to Apply
Applicants should be rising 10th, 11th, and 12th graders who want to expand their knowledge of complex global problems, cultivate their public voice through digital media, and contribute to real-world change. Admission decisions are made on a rolling basis; you are encouraged to apply early to ensure a seat in your preferred course.
A completed application consists of:
A copy of your current report card
An essay explaining your interest in your selected courses
Financial aid for tuition is awarded based on demonstrated need, and priority is given to Louisiana residents. If you need assistance completing your application or have questions about aid, email summer@tulane.edu for more information.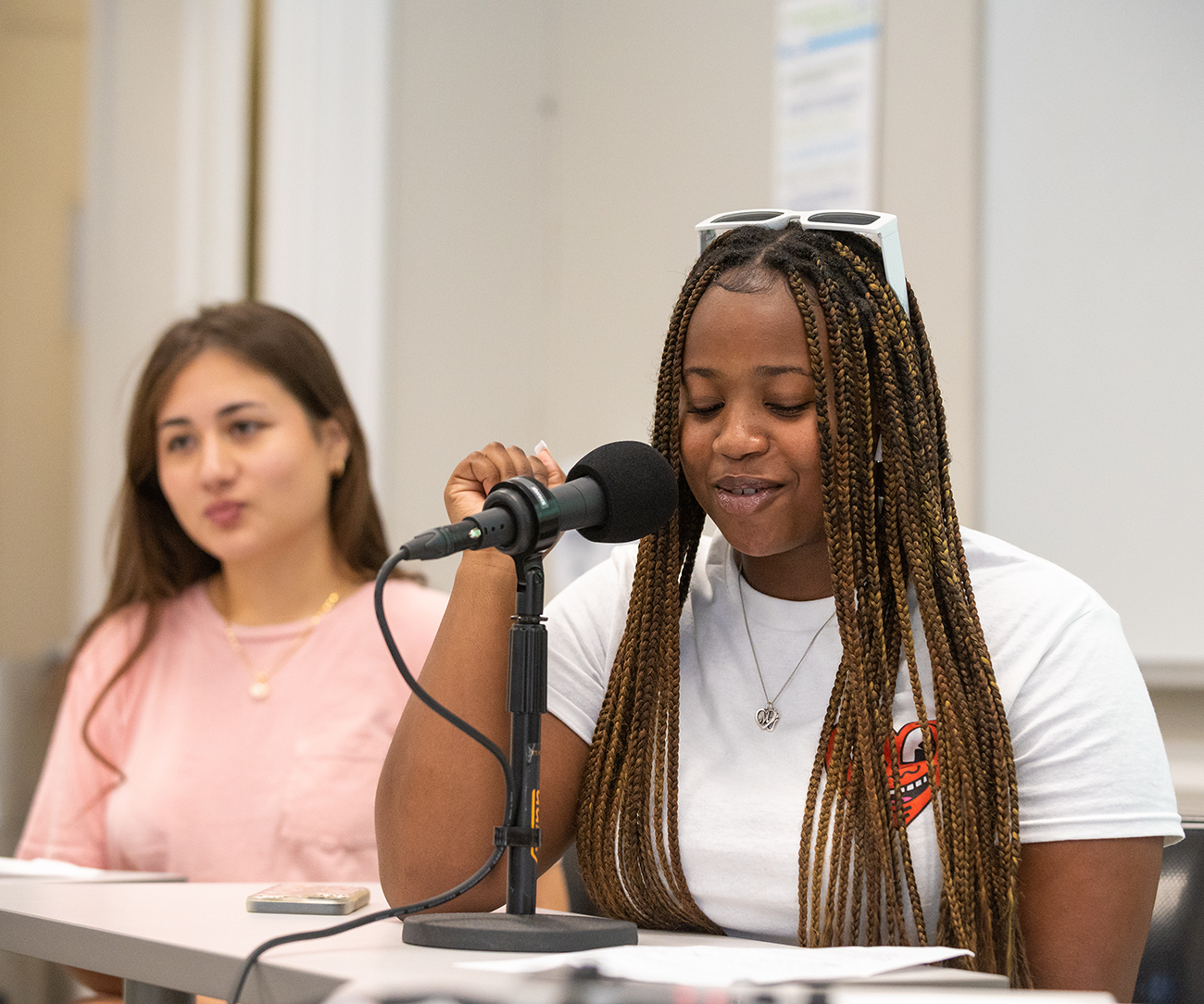 Summer 2024 Courses
YPS enrichment courses give you the opportunity to dive into pressing issues of our time, their historical roots, and the most current frameworks for research. Our course schedule is designed to offer complimentary courses to align with our two-week residential sessions. To review last year's courses, click on the Course Descriptions button below. Learn more about Summer 2024 courses below.
" My professor was one of the kindest, most interesting, and informative instructors I've ever had. He created an engaging classroom environment, and I thoroughly enjoyed the combination of learning and hands-on work to really dive into the material. I made such a connection with the students, professor, campus, and, most of all, New Orleans. "

— Finnlei Z., 2023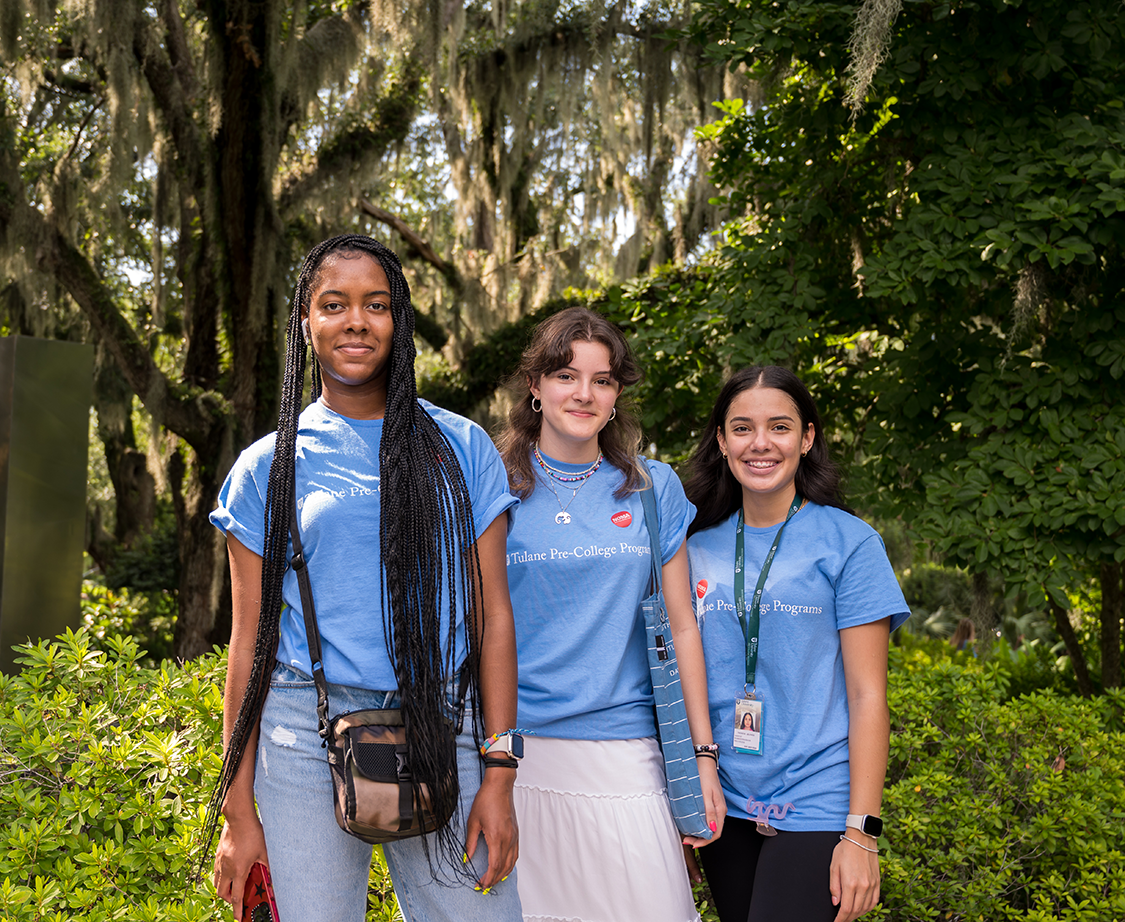 Discover What Summer Can Be!
Unlock your true potential and explore your passions at Tulane Pre-College Programs.