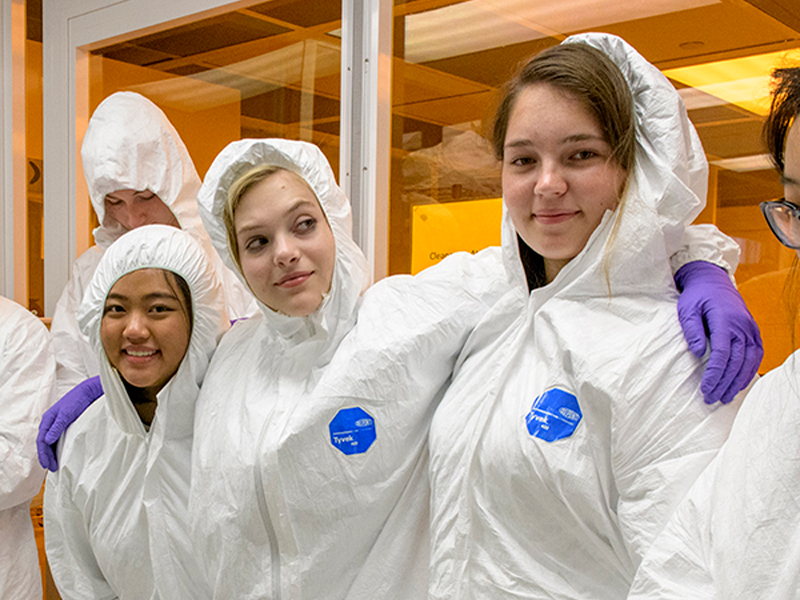 The Tulane Science Scholars Program (TSSP) gives high school students the opportunity to take college-credit courses during the summer in science and engineering at Tulane before high school graduation. TSSP is a selective program for rising 11th and 12th-grade students who have exceptional talent in the sciences, engineering, and mathematics.
Overview
During the two-week program, TSSP students will experience a taste of college life: spending part of their day attending lectures and labs by Tulane faculty and graduate students, eating in the dining commons, and meeting with Tulane undergraduate students majoring in science and engineering fields.
TSSP is primarily a residential program, and room and board is included in the program cost. A commuter option is available for students who reside in the New Orleans area. For the students who opt to live on campus, there are a variety of activities available both on and off campus in the evenings and on the weekend. To provide the students with ample free time to read and study for the rigorous college-level courses, we do not over-schedule activities.
2023 Session Information
| 2023 Sessions | Dates |
| --- | --- |
| Residential Session (two weeks) | June 19 - July 1, July 2-15, July 16-29 |
| Commuter Session (two weeks) | June 20-30, July 3-14, July 17-28 |
How to Apply
Applicants should be rising 11th and 12th graders and have a strong interest in science and mathematics. Admission decisions are made on a rolling basis and students are encouraged to apply early to ensure a seat in their selected course. Tuition scholarships are available for Louisiana residents! All financial aid is awarded based on demonstrated need. In order to be considered for our scholarship opportunities, you must submit your scholarship application by the financial aid application deadline.
You'll need the following items for your online application:
A personal essay
Your school transcript (official or unofficial)
Teacher recommendation
If you need assistance completing your application or have questions about scholarships, email summer@tulane.edu for more information.
Summer 2023 Courses
Each course is offered for three hours of Tulane credit which may be transferable to another university. More information can be found about each course by clicking the Course Descriptions button below.
TSSP Testimonials
"I wanted to express my gratitude to you for providing me with this priceless opportunity. I was able to use so many incredible pieces of equipment in the MakerSpace in addition to meeting a whole class full of interesting and intelligent people. I feel like the program provided me with skills that will allow me to excel in college and take advantage of any opportunity that comes my way."

K. P.
"TSSP was an amazing experience that I will never forget. I took Exploring Psychology and the labs were by far my favorite part of the class. We got to hold preserved brains from humans, cats and rats; the fact that I was holding a person's life and memories in my hands was breathtaking. I made amazing friends and memories that I will never forget. The experience and knowledge I gained at Tulane were incredible. I'm so thankful for giving me the opportunity to attend the institution of my dreams for 2 weeks."

V. H.
"Two weeks engulfed in absorbing knowledge, experiencing life on a college campus, listening to subject matter experts provide encouragement and life shaping advice, and making new friendships. After taking the Python class, I feel a step ahead of my classmates in exposure and practice of a valued skill. TSSP provided me with an academic confidence in computer science that I did not previously have. My participation in the entire TSSP experience has help me in so many ways."

G. L.
TSSP in the News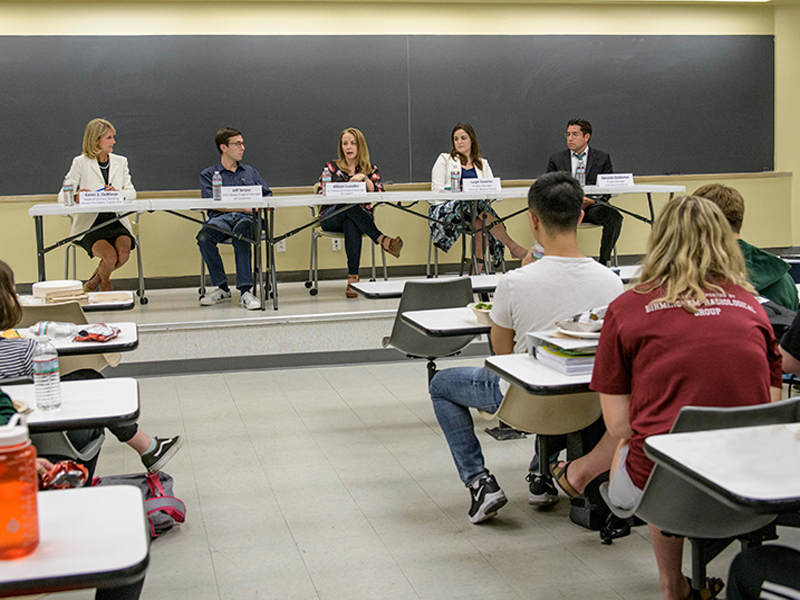 Professionals offer career advice to summer program students
Why would a bank hire a chemical engineer? What do you do with a computer science degree when you're burned out on coding? How do you land that amazing internship at NASA? Read more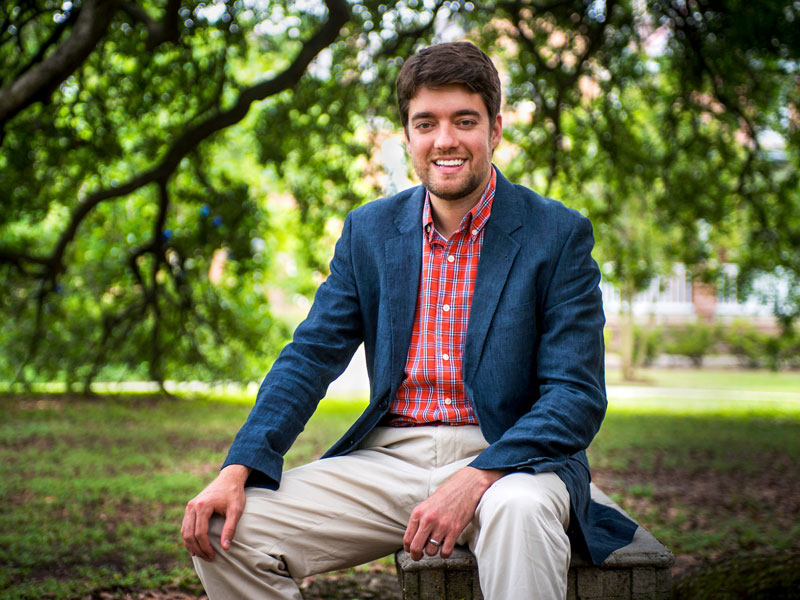 STEM program brings teens to Tulane
The Tulane Science Scholars Program (TSSP) gives high school students from around the country the opportunity to take college-credit courses in science and engineering during the summer. Read more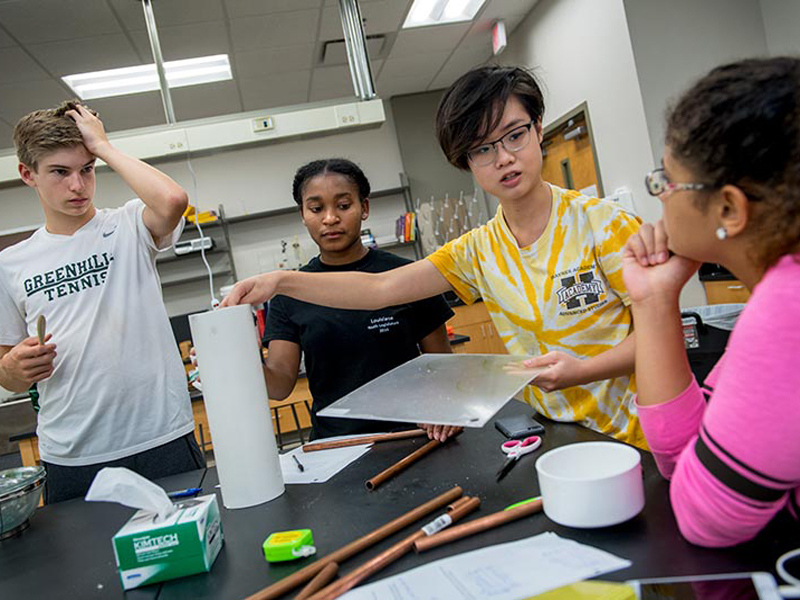 STEM program sweetened with a taste of campus living
The Tulane Science Scholars Program (TSSP) welcomes 104 high school students from all over the United States and China this summer to take their first steps toward pursuing STEM careers. Read more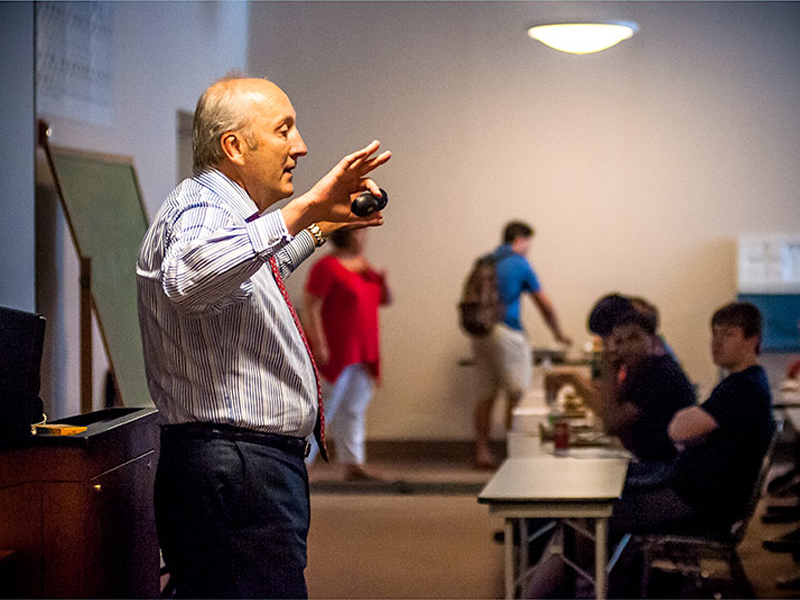 Talking energy
For two days in July, exuberant groups of high school students enrolled in the Tulane Science Scholars Program (TSSP) gathered in Joseph Merrick Jones Hall on the uptown campus to discuss the ways our world uses energy and why STEM fields are important. Read more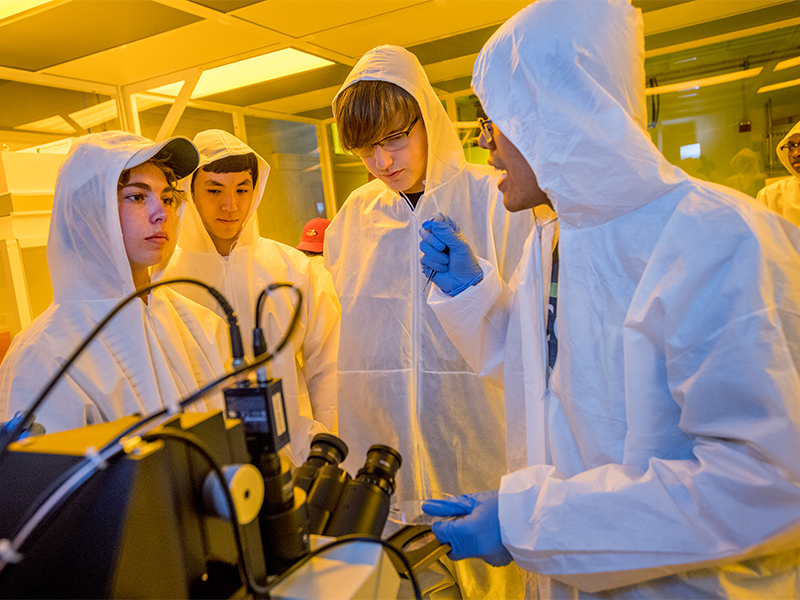 The Tulane Science Scholars Program: Creating the Scientists of Tomorrow
In today's competitive academic environment, students face more pressure than ever to find the right university, the right major, the right internship, and the right career choices. To many students, the questions can seem daunting, even insurmountable—how will they choose the right program? Read more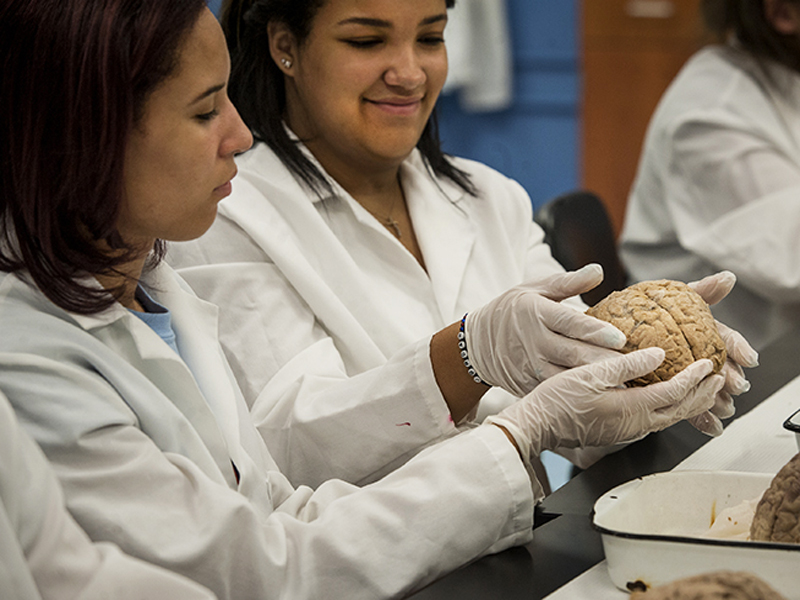 Science draws high school students to campus
Elizabeth Lefrere, a senior at De La Salle High School in uptown New Orleans, would like nothing more than to major in psychology at Tulane University. So when she learned about the 2014 Science Scholars Program at Tulane, she knew she wanted to spend at least part of her summer on the uptown campus — and earn three hours of college credit in the process. Read more